Online Gifts Shopping
With fun online gifts shopping, you can remember your visit to the Commonwealth of Pennsylvania with fun, cute and practical gifts and souvenirs.
We offer a variety of gift souvenirs and souvenir ideas for residents of PA or visitors.

If you've been to PA but didn't have a chance to get a keepsake momento, here's your chance!
Or maybe you'll be visiting our state soon and want a tee shirt or sweatshirt to wear when you get here.
PA items make great birthday and Christmas gifts for anyone who loves Pennsylvania.
The smaller items such as keychains and magnets are great stocking stuffers for anyone in the family.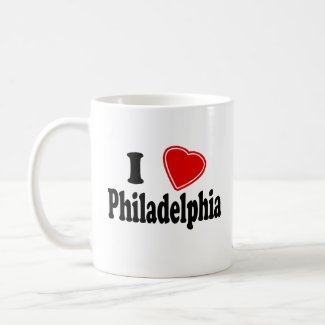 Or get a few magnets for yourself and stick them on your refrigerator or on your desk at work.
Even if you have lived in PA all your life, you will find nice keepsake items to be displayed proudly in your home, worn, or used for everyday convenience.
We receive a small commission on each purchase which helps us maintain our website. We thank you for your patronage.
The gift souvenirs page has art, buttons, coasters, hats, Ipad and Iphone covers, keychains, and magnets for purchase.
The souvenir ideas page has mousepads, mugs, ornaments, postcards, posters, tee shirts, and tote bags to browse and buy.
---
You may also visit the main page of Pennsylvania gifts or browse individual areas below.
Browse by city for tee shirts, mugs, hats, and more gifts with city name

Enjoy shopping for Pennsylvania gifts from the convenience of your home!
---
---
Copyright © 2010 - 2020 Pennsylvania Vacations Guide.com
Privacy Policy/Disclaimer/Disclosure Policy
Disclaimer
: Pennsylvania Vacations Guide.com has attempted to assure this website is as accurate as possible but no guarantee is given that the information provided in this website is correct, complete or up-to-date. Materials contained on this website are provided for general information purposes only and do not constitute legal or other professional advice on any subject matter. Pennsylvania Vacations Guide.com does not accept any responsibility for any loss or injury to anyone which may result from reliance on information contained on this site. Please verify travel, health and safety, and transportation information with the appropriate parties.